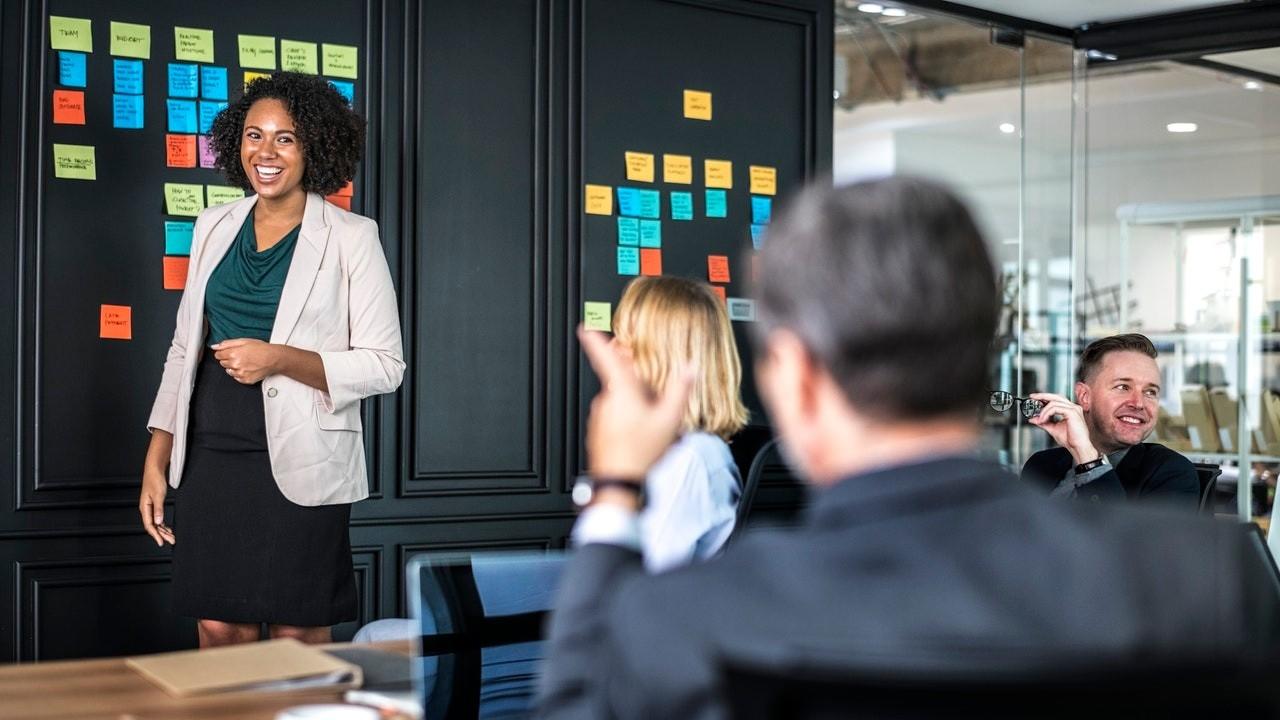 Power Pack Your Packages
Feb 11, 2019
Let's talk about packaging your services.
Through this series, I've talked with you around list building (need that step - click here), nurturing or serving your audience (need that step - click here), and now I want to take you through power packing your packages!
What do I mean by this?
When you are building your online business you will want to have something to sell to your audience. This will be something of high value!
This is where you help them receive the transformation you are promising.
Remember, people hire you because they want YOU to help them receive that one thing that you have or have helped other people achieve.
(Do You Want Help Planning Out Your High Value Coaching Package? Download Your Free "Power Pack Your Package" Planner Here!)
When you offer your services, you're offering them a chance to create that change in their life.
This is exactly why you put your best stuff in your package!
You Power Pack Your Package and create a true journey for your client to receive that transformation.
Just what does this entail?
Let's work backwards.
Building an online business means you are wanting to make money doing what you love through the internet.
You have to remember this!
You are doing this to earn a living and support your family so you're gonna wanna know your income needs.
Working on the premise that you want to earn $10,000 a month (that seems to be the goal people start when they start working with me), you will want to see how your package can be created to support this goal.
Most coaches and heart-based service provider want to start creating online programs and products to sell to a lot of people. These programs are recorded and then sold to people at any time. This is NOT the best way to start building your online business!
Online programs and products will sell anywhere from $297-$2500. If you are relatively new and unknown, you can expect to work 1000 times harder to sell your product.
Why?
People don't know you or trust you just yet.
What makes you stand out is personalized attention.
The coaches who are selling online "evergreen" products, usually have a list around the size of 5,000 people or more. The most successful coaches that sell these type of programs have lists of 60,000 plus.
I'm not going to lie to you and say you can pull in $10,000 a month by selling a product in an easy and fast way when you're just starting out.
Creating a course or an online product is great AND in the beginning it is the hard way to make the income you need to live.
It takes work, lots of work, focus, dedication, and a lot of heavy lifting.
And even worse, most online courses and programs aren't even finished by the people who purchase them, meaning they don't get the transformation or outcome you promised and that is just SAD!!!
There's a better way!!
You need a package of individualized services!
You can build this package out and fill it with your strategies, your personal attention, and your unique processes. This is a HIGH touch program and is usually a one on one coaching package.
People LOVE these types of programs because they learn directly from you and can ask questions. They move faster and actually complete tasks and assignments.
These people become your raving fans!

If you price your package around $3,000 - $5,000, you will need to sell 2-4 people a month to hit your goal.
If you try and sell a product at $297-$1,000 (that's standard for newer coaches and heart-based service providers) you will need to sell 10 - 40 people into your online course.
This means that you will need to work 10 times harder to sell something that most people won't complete.
That's not why you started your online business!
You know you're here to help people and show them a better way to live!
That's your purpose!
Like I said before, you'll package your best stuff!
You'll make yourself available to your client, and you'll guide them to the transformation and outcome you promised AND give them the result they want!
That is a win/win!
Now, go and create your power packed package.

Leave a comment below and let me know what you think!


Next week, I'm going over how to price your package the correct way!
Until then.
Love and hugs,
Mary
Don't miss a beat!
New moves, motivation, and classes delivered to your inbox.
We hate SPAM. We will never sell your information, for any reason.